AND the 1st Deal of the week! How exciting! I know I am so excited and can't wait to get my new goodies!  Woo Hoo!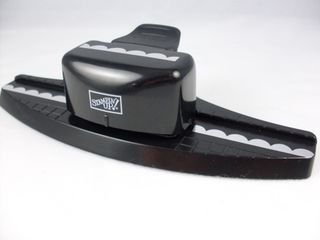 Everything's prettier in scallops!
From July 1–5, get the Scallop Edge punch (#112091) for just $10.99—over 30% off the regular price of $15.95!
Throughout July, be sure to check my web site every Monday at 10 AM (MT) for the week's
Click HERE to place your order.
Thanks for stopping by and if you have any questions please don't hesitate to ask. Internet service is horrible and slow but will post more a little later.
Happy Stampin',
Yvonne Metz
Vista, Ca.