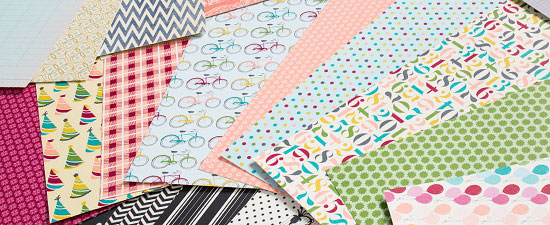 Offer Details:
 Buy
three packs of select Designer Series Paper and get one for free!
 

These items don't
qualify for the offer: Designer Series Paper Stacks, Specialty Designer Series
Paper, Designer Series Paper ordered through hostess benefit
Orders may be placed on
any type of order (workshop, customer, or online)
No limits. Order six? You'll
get two for free. Nine? You'll get three for fre
Check out our Designer
Series Papers in the annual catalog pages 151, 153, and 154.
Stock up on these Designer
Series Paper packs for savings this month!:
Sorry to have been MIA! It's been a crazy start of the Summer and with my Son home??? Yikes! BUT I'm going to post a few other reasons why I've been MIA alittle later.
As always thanks for stopping by and Happy stampin',
Yvonne Metz
Vista, CA.