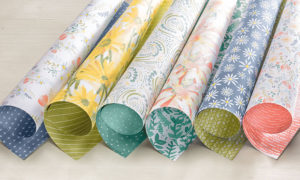 As mentioned before the New 2017-2018 Catalog is here!  So I've got the date for my Open House!
So come on over and STAMP a few Projects, EAT, Check out some NEW product, SHOP..and ENJOY a day of FUN & PRIZES!!  You'll also get the New Catalog for attending. Woo Hoo!  There will be 2 different sessions!
For more information go HERE to see the details!  I'll be adding more classes very soon!
Thank you for stopping by and as always…..
Happy Stampin',
Yvonne Metz
Vista, Ca.