Well I got back from Stampin' Up!s Leadership 2015 on Sunday Morning! WOW it was a blast!  Lots going on but all in all the friends I saw and the new ones I made….just priceless!  Want to share with the Goodies that we got PLUS I was lucky enough to win a "PRIZE PATROL" which is always FUN! What did I WIN??  4 Packs of Blendabilitie Markers…..AWESOME Prize Patrol!  LOVE Our NEW Leadership Bag too!  Also am sharing some great Swaps that I received! Just a few!
For those coming to my House on Sunday you'll see them all!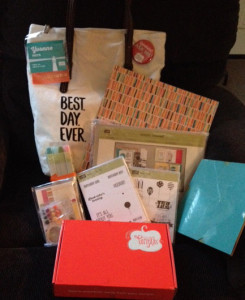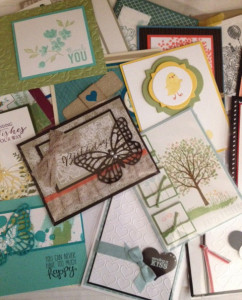 Enjoy and as always if you have any questions please feel free to comment or email me at yvonne@yvonnesstampingplace.com
Thanks for stopping by and as always….
Happy Stampin',
Yvonne Metz