Evening Stampers! It's been a long but very wonderful day! Before I end the evening I wanted to share some Swaps that I received at  Stampin' Up!s Leadership in Nashville.  I have a few tonight and I'll post some more a little later in the week or on the weekend!  As always thanks for stopping by!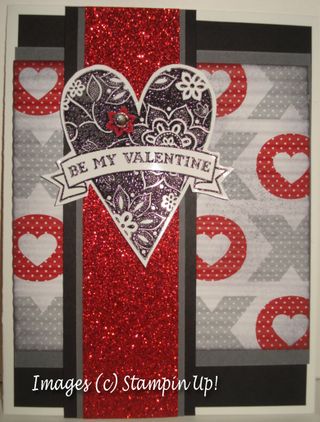 Created by Katrina Merryman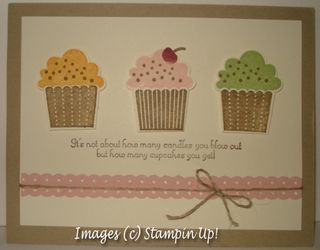 Created by Karen Duke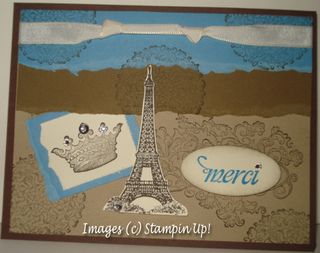 Created by Barbara Jackson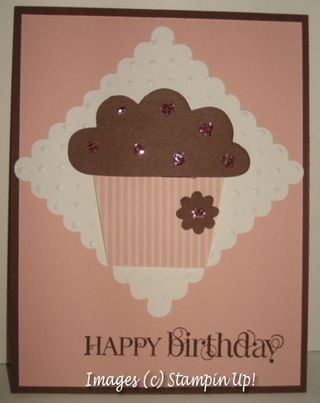 Created by Sandy Holleman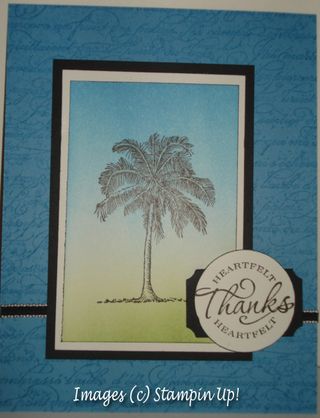 Created by Sharon Field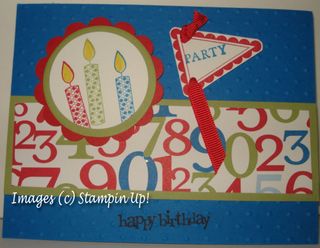 Created by Thelma Collins
I sure hope you enjoyed these samples! Aren't they just the best? And his was just a few. Got TONS more. Questions or comments leave them here or email  me!
Happy  Stampin',
Yvonne Metz
Vista, Ca.