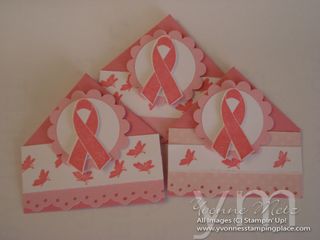 Woo Hoo it's Friday and I've got another quick share for you.  I made up some SUPER quick and easy Page Bookmarks! These will also be in my ETSY store. I LOVE how fast these work up.  You can see the mini tutorial HERE! Give them a try, you'll love how fast they work up!
Ok need to get ready for my Son's Baseball Game! Thanks for stopping by and as always,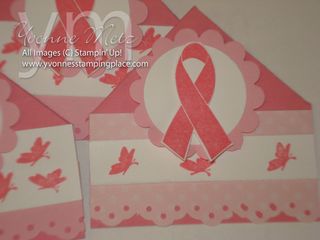 Happy Stampin,
Yvonne Metz
Vista, Ca.
 p.s. Have a great weekend. Will post on Monday!